CGC 1527689 Dennis Alan Thompson Jr
Alan Thompson
(CGC 1527629)
Alan, the CEO of DA Construction Inc, has many years of experience resulting in millions of dollars of successfully completed construction projects. Alan is a licensed general contractor, licensed number: CGC 1527689. Alan started his construction career in residential construction. While he was successful in the residential world, Alan was eager to learn more about the commercial side of things. He soon expanded into commercial projects, including educational offices, medical buildings, hospitality, theme parks, religious facilities, sports complexes, and tenant buildouts. "Special Projects" that are challenging and require thinking outside the box are Alan's specialty.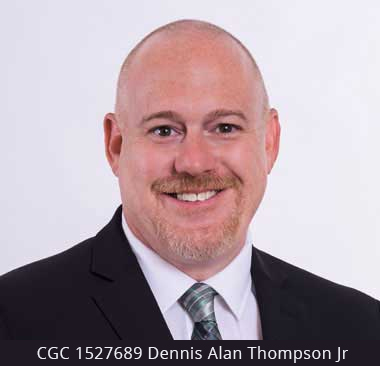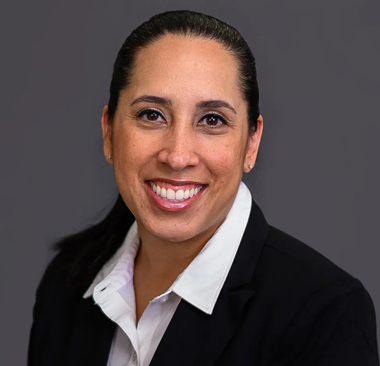 Laiany has over 20 years of experience in business operations and project management in the construction industry. She is an expert at multi-tasking, handling pressure, following up, communicating, and going the extra mile with enthusiasm. She has done her Bachelor of Business Administration from Nova Southeastern University.
Personal Interests
Laiany is a South Florida native and fluent in Spanish. She enjoys Caribbean cruises, baking, and spending time with her family at the local theme parks and at the beach. Laiany is married with two children.

Gary has nearly 40 years of Pre-Construction, Estimating, and Project Executive related experience and brings a vast knowledge of building costs and means and methods to any construction project and can advise the most cost-effective design and construction approach to achieve the greatest value.  He is also a skilled problem solver and communicator, which can help overcome the challenges that occur in any construction project. He has completed his Bachelor of Arts – Communication from the University of Central Florida.
Personal Interests
Gary is an Orlando Area native. He enjoys golf, fly fishing, adventure travel, making sawdust in his workshop, and spending quality time with his growing family.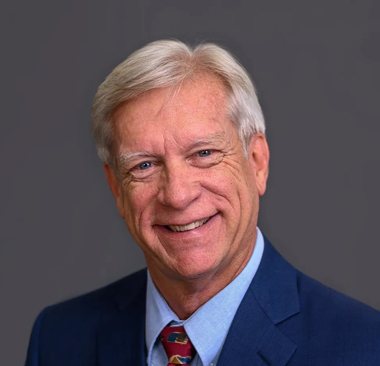 David started his construction career doing floor installation. After 5-years, he went into bathroom remodeling and found out he truly loves doing custom tiled showers. After 6-years, he moved into kitchen remodeling and cabinet designs. It's truly amazing taking an outdated kitchen and creating the perfect family gathering area.

DA Construction Inc is a leader in providing value-added construction services to our customers. Our pledge, through a successful partnership with our clients, is to establish lasting relationships with our customers by gaining trust and exceeding expectations.
DA Construction Inc is registered, bonded, and insured. We promise to deliver quality construction services through exceptional performance by every member of our team. We handle your construction projects in a highly efficient manner, delivering high-quality construction services while incorporating all client needs. High priority is given to the project timeline provided.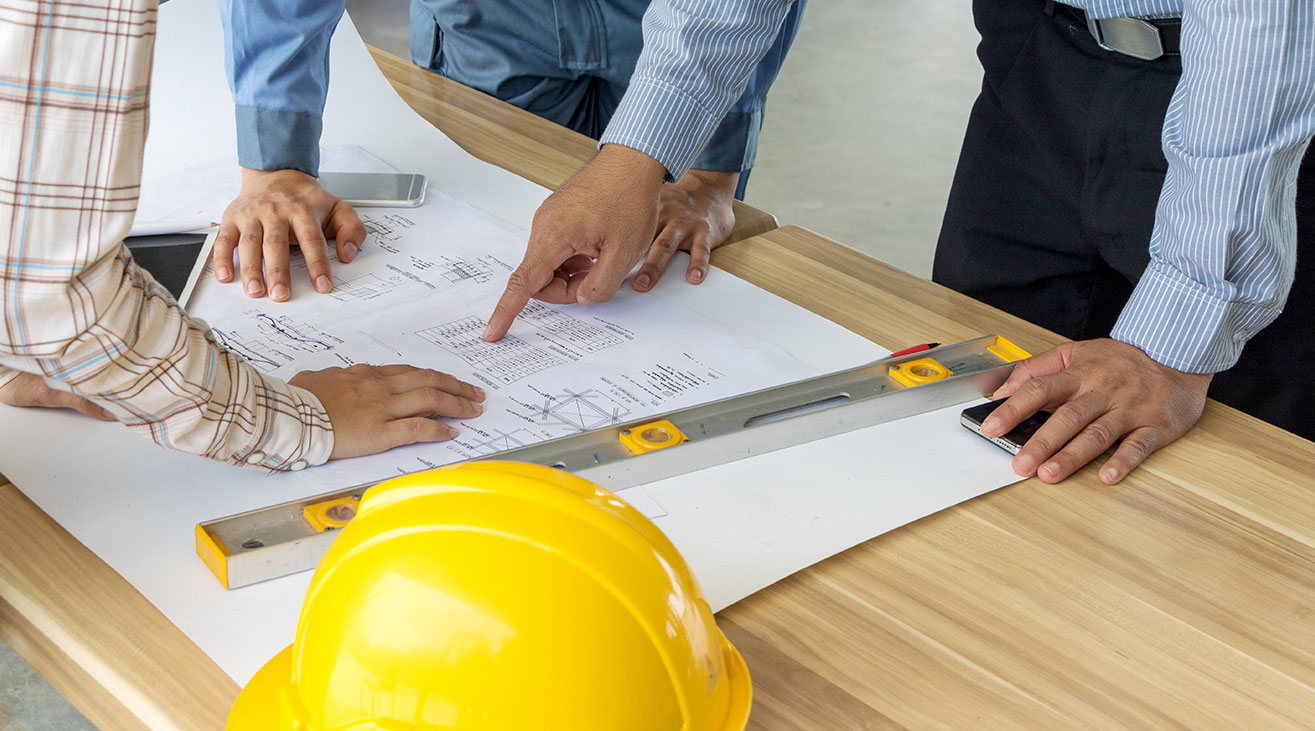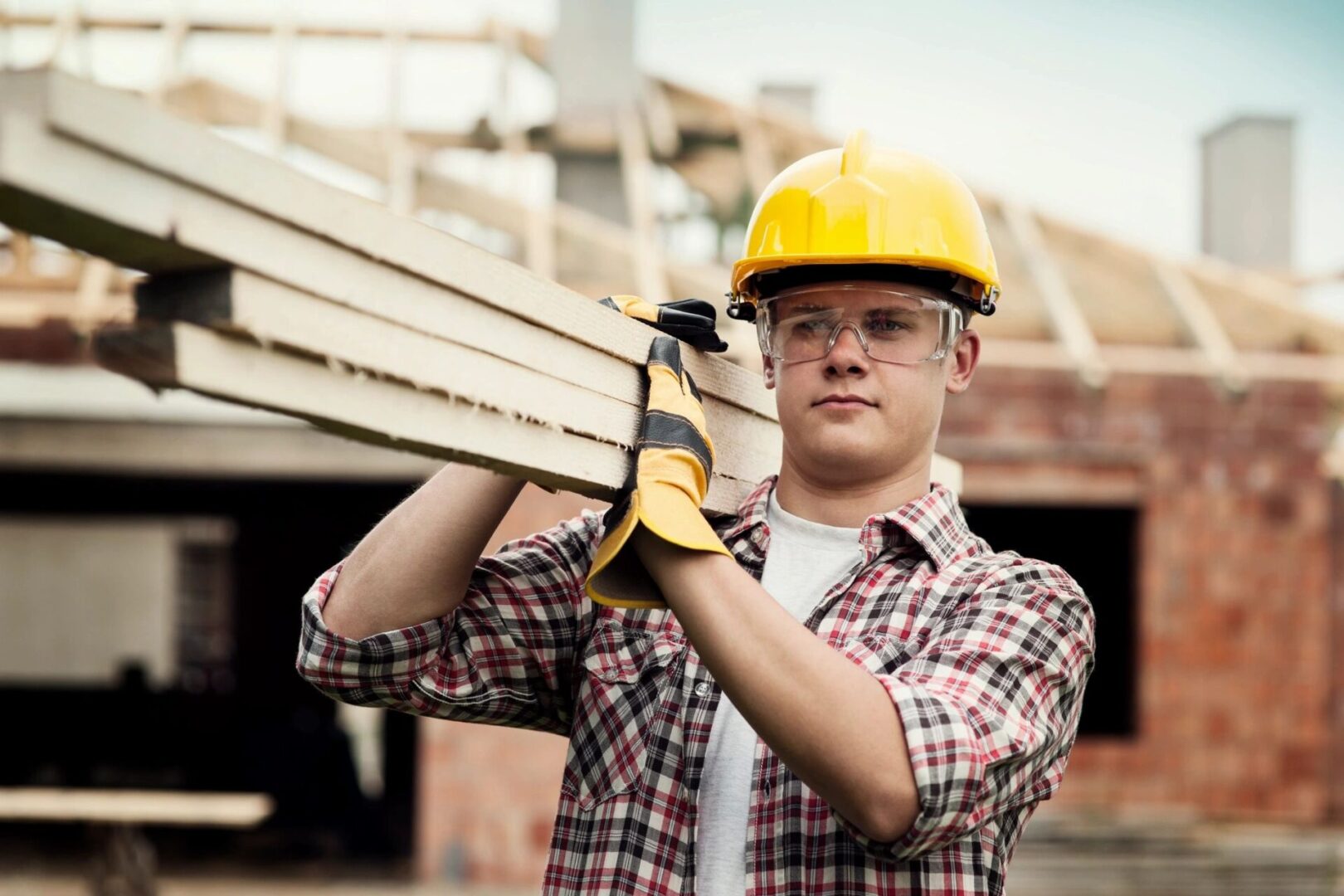 Commitment to delivering high-quality services within the accepted budget and time frame. The high success rate in providing the best customer support allowing the client a clear understanding of any construction requirements and challenges. A highly efficient construction team with years of experience to bring to each project, delivering only the best in quality.