DA Construction Inc offers clients a comprehensive range of construction consulting services.
These services include:
Cost estimating / budgeting / control services

Project scope development and management

Quality control (final punch list)

Cost-plus fee construction

Guaranteed maximum price construction
COST ESTIMATING / BUDGETING /
CONTROL SERVICES

Our cost estimates for competitive situations have remained constant at a 0-6% high – an impressive feat given the market fluctuations.
Our close contact and analysis of market conditions have allowed us to accurately forecast the market in terms of construction cost, while our consistent accuracy provides our clients with a level of comfort and confidence in our estimates and cost projections.
We also inform clients of potential cost-saving ideas. Typically, our clients often request our input in assisting in the analyzing of bids and providing input during scope clarification.
PROJECT SCOPE DEVELOPMENT

A project's scope typically evolves and improves during the project planning process. Consequentially, the pre-planning project team should submit design and scope packages for approval in multiple stages.
This allows decision-makers to make educated and rational decisions. DA Construction Inc assists owners and investors throughout the planning process to identify and develop the project scope.

Our approach to program schedule enables clients to effectively develop projects from concept to reality within specified timelines and agreed-upon budgets.
We identify risks, constraints, and delays that may impact the project time and cost objectives, and through rigorous analysis, we are able to realistically forecast project completion.
Our schedulers use advanced tools and systems that are compatible with those employed by developers. On more complex projects, we use fully integrated master scheduling to track all lifecycle stages.

The closeout process can be messy. On big jobs, it's not uncommon to have multiple material suppliers and contractor closeout requirements. DA Construction Inc helps you the entire process making your life easier and helping you finalize every requirement.

Quality control is quality management that ensures products and services comply with requirements.
It is a work method that facilitates the measurement of the quality characteristics of a unit, compares them with the established standards, and analyzes the difference between the results obtained and the desired results—allowing us to make decisions to correct any differences.
Good quality control during construction is key to minimize unwanted lengthy punch lists!
COST PLUS FEE CONSTRUCTION

The cost-plus agreement is a good option when building and design plans are still fluid, and time is a crucial factor in getting a project started.
The cost-plus agreement also has the potential to create a scenario where the owner is able to get a "good deal" on a project, paying only the cost of the actual materials and labor in the project plus a set negotiated fee. Therefore, if there are cost savings during construction, they are passed onto the owner.
GUARANTEED
MAXIMUM PRICE CONSTRUCTION

A guaranteed maximum price, also known as GMP, not-to-exceed price, NTE contract is a cost-type contract. It is an open-book contract where the contractor is compensated for actual costs incurred plus a fixed fee subject to a ceiling price.
The contractor is responsible for cost overruns unless the GMP has been increased via formal change order only because of additional scope from the client, not price overruns, errors, or omissions. Savings resulting from cost underruns are returned to the owner. This is different from a fixed-price contract, also known as stipulated price contract or lump-sum contract, where cost savings are typically retained by the contractor and essentially become additional profits.

Construction Project Management (CM) is a professional service that uses specialized project management techniques to oversee the planning, design, and construction of a project from beginning to end.
The purpose of CM is to control a project's time, cost, and quality. The CM is compatible with all project delivery systems, including design-bid-build, design-build, CM At-Risk, and Public-Private Partnerships.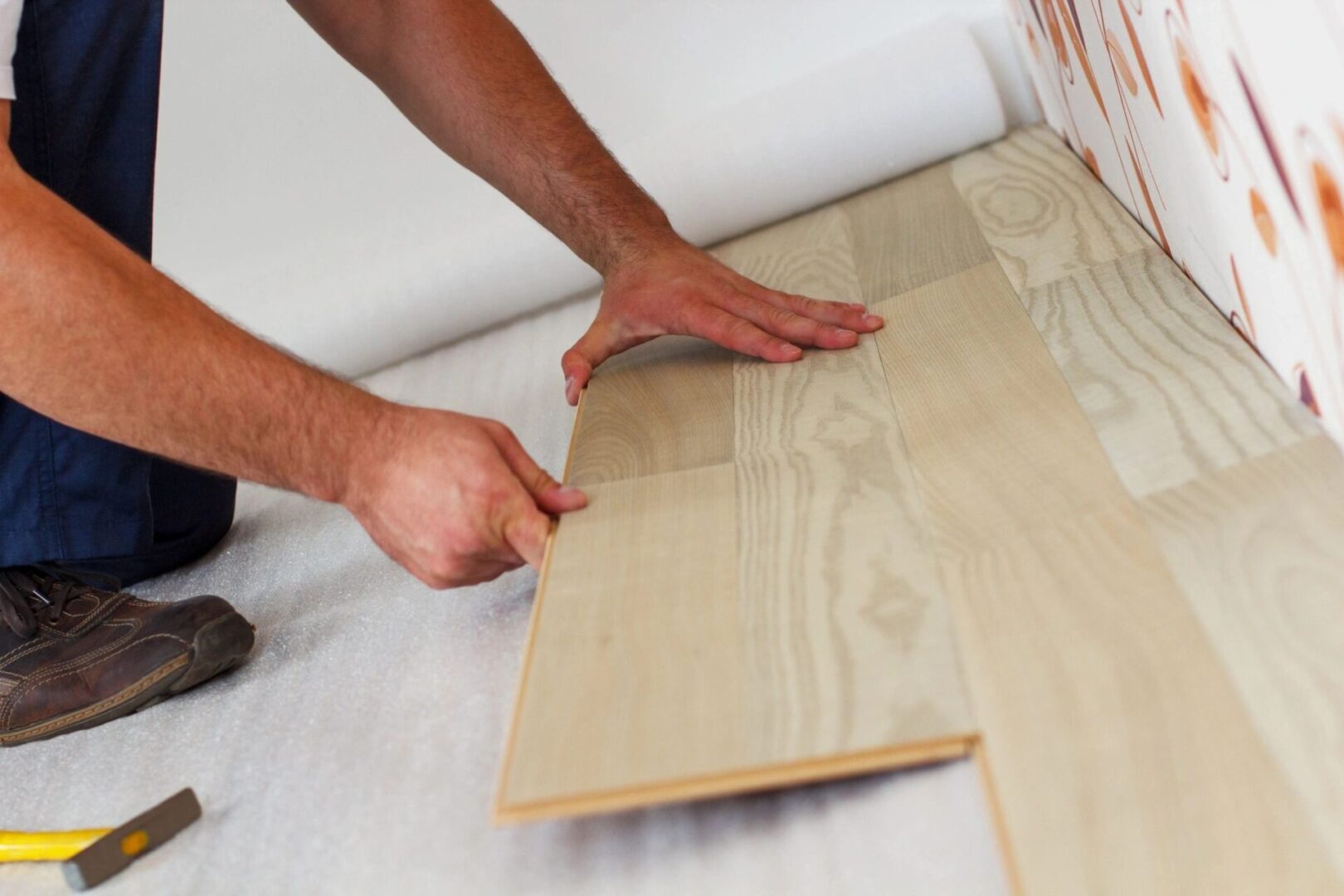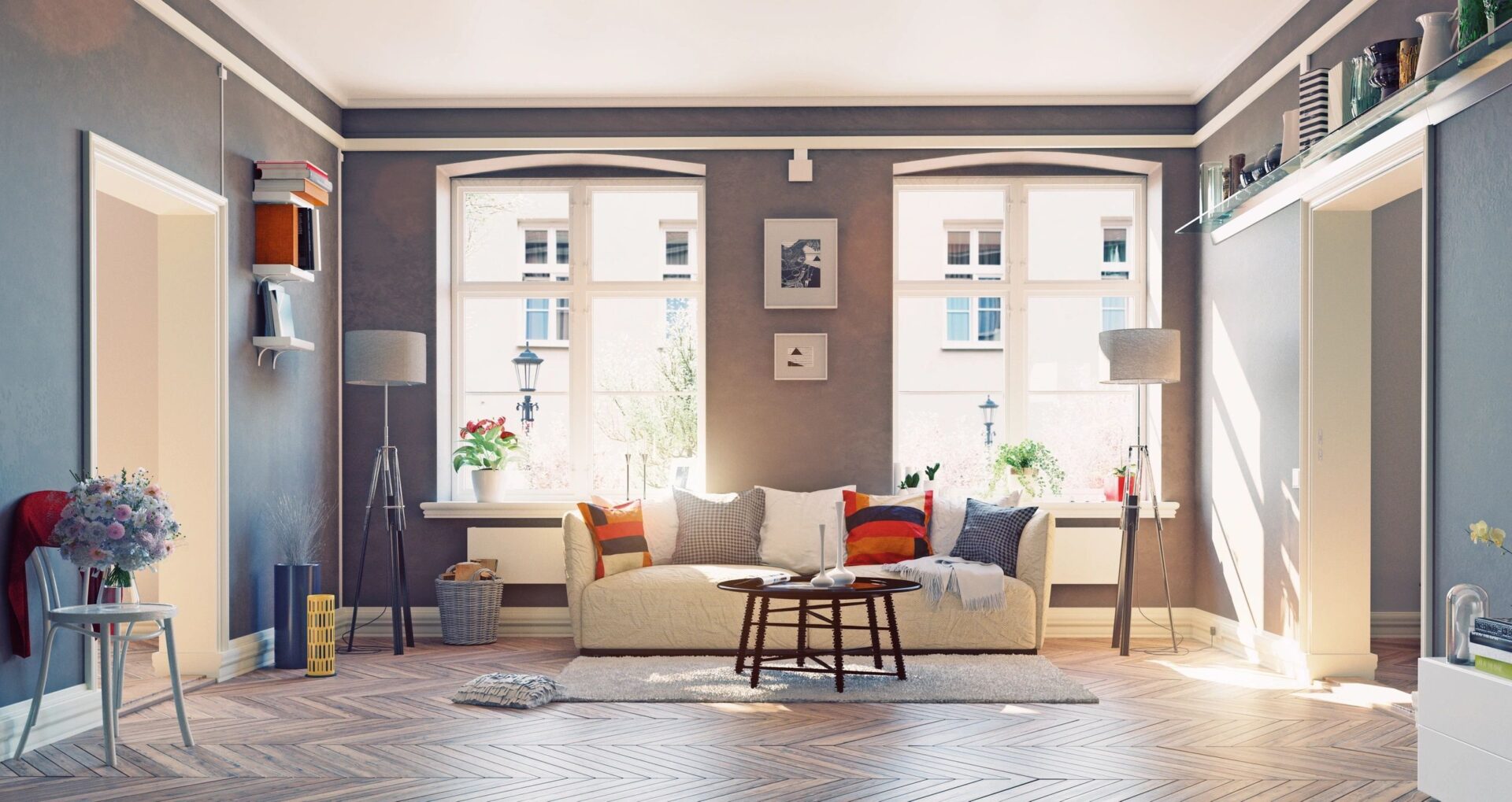 Act as a liaison between clients and site managers/engineers

Advise clients on improvements, strategies, and/or estimated costs

Advice on property taxes, regulations, and local laws

Analyze completed projects to determine ROI and compare costs

Analyze costs for maintenance and additional building needs

Develop and maintain working relationships with contractors and subcontractors

Document progress, materials, and reports on the project

Estimate quantity and costs of materials

Hire and document contractors and subcontractors

Identify potential financial or construction risks

Keep track of construction materials and inventory

Negotiate with contractors and subcontractors

Prepare contracts and documents

Prepare payments for contractors and subcontractors

Review architectural plans and prepare quantity needs

Set budgets for payments, inventory needs, and materials

Source maintenance costs and facilities management for clients

Track changes in plans or constructions; update budgets

Utilize software to calculate, record, and track inventory and estimates

DA Construction Inc has in-house staff and partnerships with local trade subcontractor teams that can manage and perform all of your facility maintenance and repair services. Our team of specialists will keep the HVAC humming, the plumbing flowing, and the electricity working, letting our clients focus on their business. The key to completing successful maintenance and/or repair job is understanding the task and bring the right team to fully execute!